Then, Now, and Tomorrow
VISTA Technology Services started in 1983 as part of the Systems Group of the architect engineering firm Henningson, Durham & Richardson (HDR). There, we began developing an integrated data system of unit and organizational demographics for military facilities and resource planning.

Amperif Corporation acquired the HDR Systems Group in 1988 and built our reputation for real property asset analysis and planning. We were purchased by General Analytics Corporation, where our growth accelerated as clients came to understand the quality and value we delivered.

In 1997 we became part of a private equity-backed acquisition which became VISTA Technology Services, Inc. In 2003, VISTA's management team bought the company and retained the name.

In 2015, VISTA acquired CenterScope Technologies Inc. (CSTI) which expanded our capabilities. In 2017 we acquired General Scientific Corporation (GSC). This acquisition added capabilities in anti-submarine warfare, acoustic processors, mine warfare, logistics, asset management, earned value management, and technical support in other fields.

Today, VISTA Technology Services delivers innovative solutions in Professional and Administrative Services, Financial and Program Analysis, Acquisition Logistics, IT and Data Management, Real Property Planning, and International Development. We are experienced in DoD 5000 acquisition guidance; Planning, Programming, Budgeting, and Execution (PPBE) functions; Program Management; and Logistics Planning support services. Our nationwide client base includes the Department of Defense, Federal Health Agencies, Intelligence Community, and International Agencies. The depth of our personnel coupled with the nationwide geographic footprint provides VISTA with the agility and flexibility to meet evolving client mission requirements. VISTA is committed to serving the missions of our clients -- better, faster, and more cost-effectively.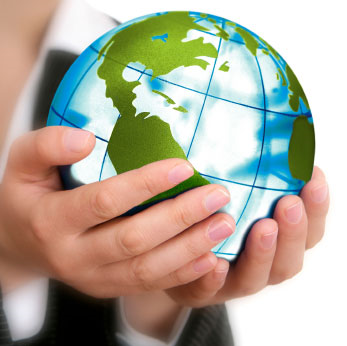 VISTA delivers innovative solutions and services to our clients to achieve mission success.